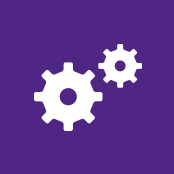 Custom Designed Study
We realise that not every product is the same. Using a specialist approach, we provide a tailor-made methodology in order to ask the right questions, and get the right answers.
Xtra Insights are the media and entertainment specialist. We have experience in all areas of content and media platforms. From television pilots to personality studies. From music artists to events. We can build a market study to determine engagement, popularity, awareness and perceptions. Ultimately, providing the important insights for success.